International Labor Day is a national holiday in more than 80 countries all over the world. It is a holiday shared by all laborers around the world.Gorky said that labor is the source of all joy and good things in the world.
Labor creates human, labor creates the world, and labor creates the future. Laborers are great,glorious,and even most worthy of praise.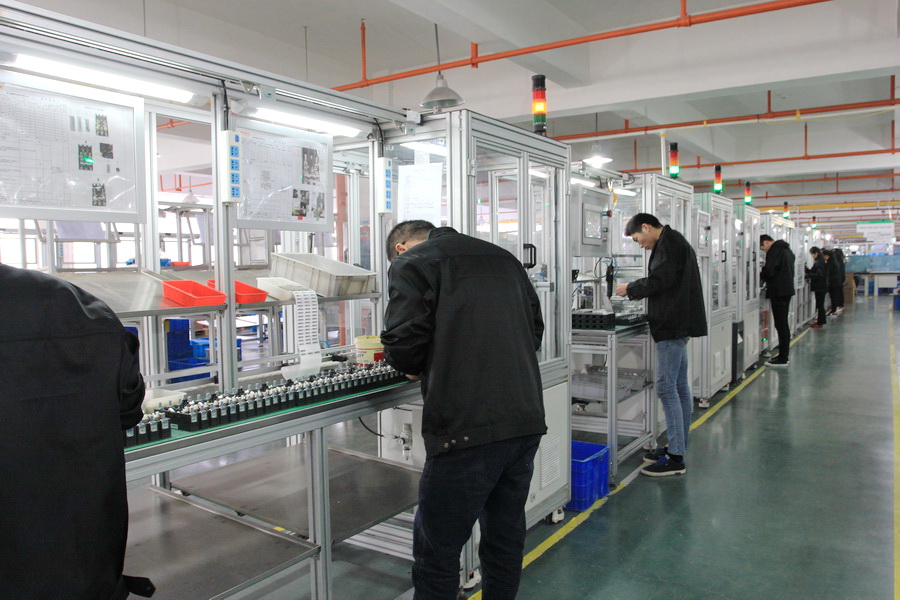 It's you, it's me, it's him,in every corner of Maxge Electric.
Interpret duties with hands.
Support responsibility with shoulders.
Write consecration with conscience.
Describe life with sweat……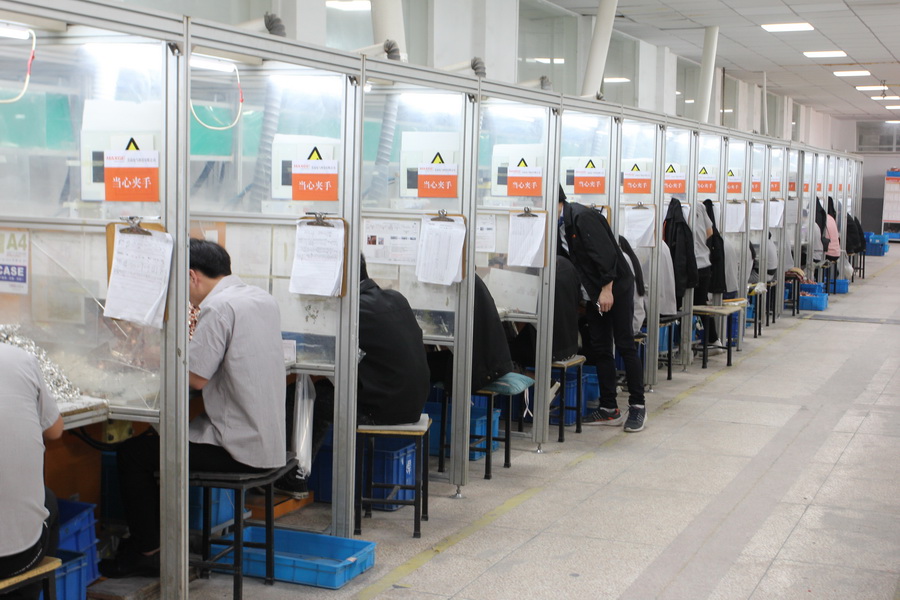 Only through the irrigation of labor can the flowers of dreams bloom beautifully.The hard works of all Maxge employees are worthy of recognition and respect.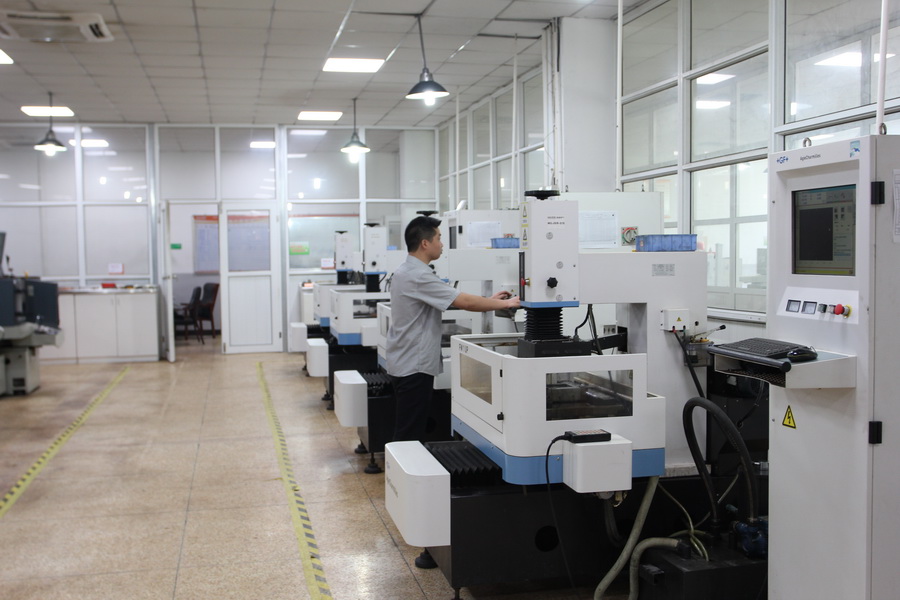 In this laborer's festival, pay tribute to all Maxge employees and all laborers in the world!