How many circuits are needed for the distribution box to be reasonable in 3 bedrooms?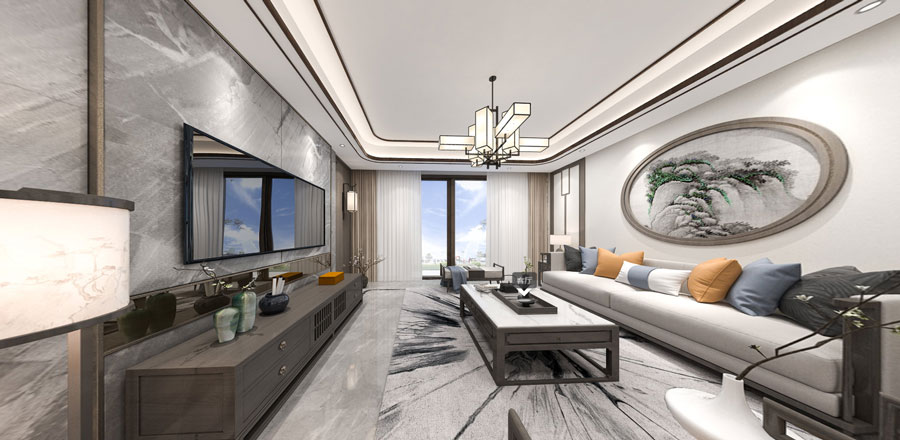 More completable configuration.
The three bedrooms are used alone and in the living room, and the 4 square-meter air-conditioning lines used in the dining room are each 1 way, accounting for 4 ways. If a domestic central air conditioner is used, only one dedicated line can be set up, and the others are subtracted accordingly;
Kitchen 4 square line 1 road;
There are 1 line for each of the 4 square lines of the two bathrooms, totaling 2 lines;
Other socket 2.5 square dedicated line 1 way;
Lighting 1.5 square line 1 road;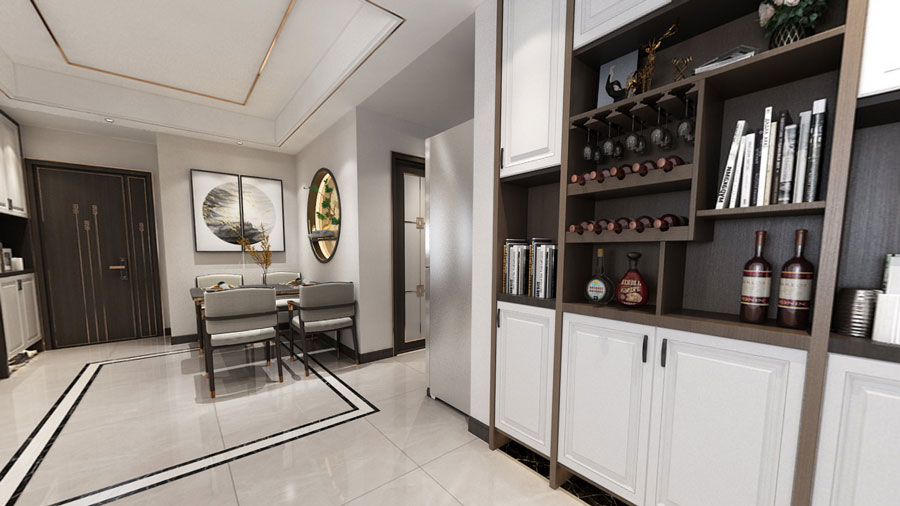 The total open circuit is 1 way, it is best to use 2P air circuit breaker. If the total open circuit is a circuit breaker with leakage protection, the total open circuit will trip and open when any faults appeared, causing all circuits to have no electricity, affecting normal use. For example, the socket connected to the computer suddenly loses power, and the data file can be saved in the future;
Reserve a dedicated line all the way for backup.
A total of 11 circuits can be equipped with a 12-circuit distribution box.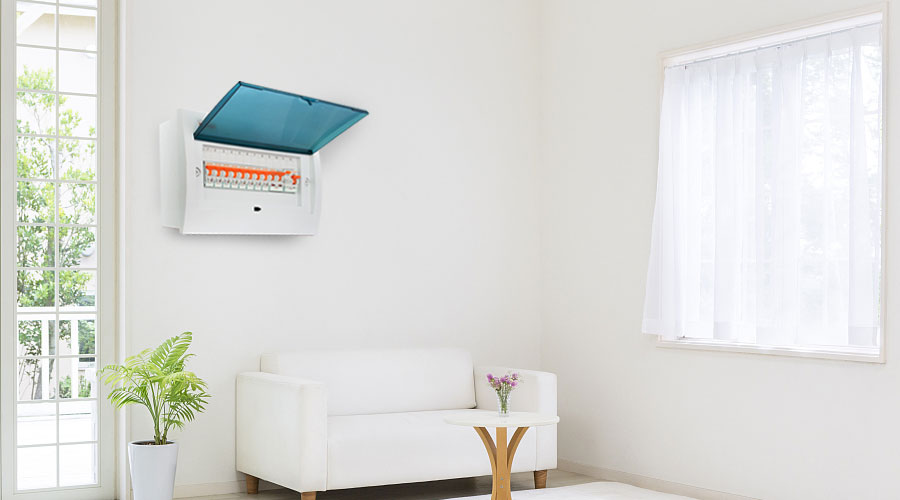 Upgraded version configuration.
On the basis of the above circuit, the following configurations can be added in consideration of other factors.
1) Refrigerators and freezers can be set up with a 2.5-square dedicated line to prepare for family travel. When you planning to go out, or no one is in the house, you do not need to worry about, the other circuits or disconnections can still offer the power for the refrigerator to work normally.
2) There is a ground plug in the house, and a 2.5 square line can be set up independently to prevent the socket from accidentally entering the water and short-circuiting. It does not involve other circuits.
3) In order to ensure safety, mobile phone network monitoring is installed in the home. In order to ensure that the network monitoring camera can work around the clock, a 2.5 square dedicated line dedicated to wireless network and camera power supply needs to be set up to ensure its normal operation.
4) If an instant electric water heater is used in the home since its relatively large power, a 4-square dedicated line must be set up separately.